20 Year Anniversary
Ackerman Engineering, Inc. is proud to be celebrating our 20 Year Anniversary at the Lamar Street Center with exceptional music featuring the Hazel Miller Band.
We'll enjoy an evening of family, friends, conversation, cars, and a concert. Bring a companion and make it a date. Food and beverages will be served.
Lamar Street Center is located at 5889 N Lamar St, Arvada, CO 80003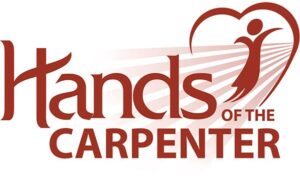 This will be a fund raising event for Hands of the Carpenter to provide HOPE beginning with automobile repair and maintenance in order to support the economic self-sufficiency of single mothers and widows.
The date of this event is pending. Check back for details!